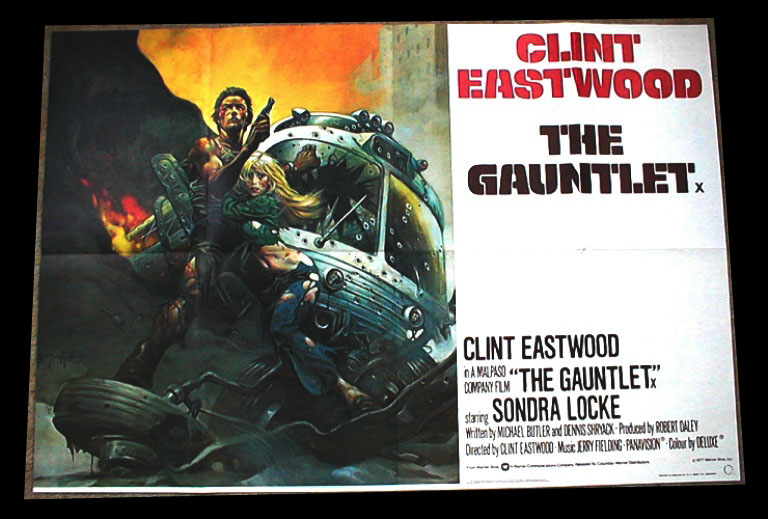 It's at best frivolous and at worst totally irrelevant to try to place movies in competition with each other. But let's assume for a second that this is not the case - that awards ceremonies or top-ten lists are at least valuable for the debate they spark. It is out of this assumption that The Gauntlet is born. To commemorate the upcoming first anniversary of this, I'll be running an ongoing contest to determine Cinevistaramascope's Favorite Film. And to do this, I'll need the support of you, faithful reader.
E-mail your top ten list to me at
MookymanAJB@msn.com
before August 31st (please use the subject "Top Ten." Beginning September 1st around 6pm, all of the nominated films will be paired up randomly and placed in a series of elimination matches updated daily, culminating on October 27th with the announcement of the winner. There will also be prizes.
If this all sounds convoluted, it is. Let The Gauntlet begin.